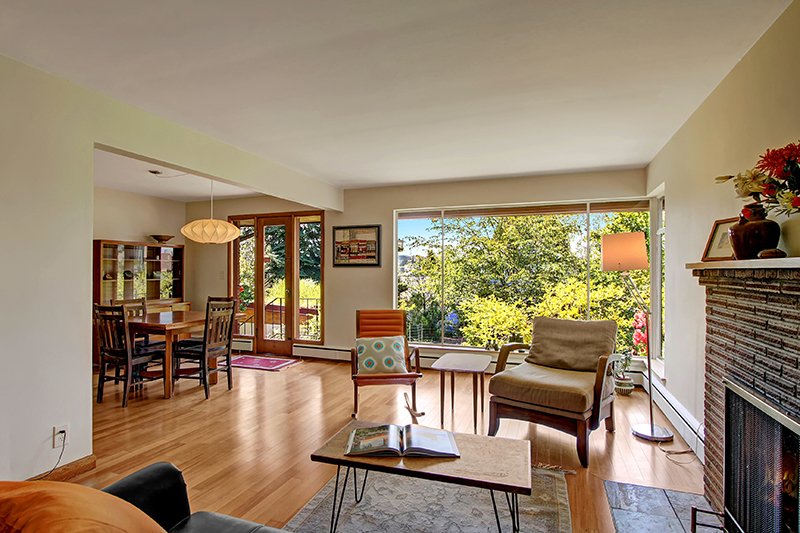 Wonderful and Happy Sellers
"Joe was a huge support for our family, both emotionally and literally, during the period leading up to listing our house for sale. He was a great listener, as we juggled our priorities, made decisions big and small, and went through the process of preparing our house. But beyond that, Joe was also an active participant, helping us pack and paint, clean and sort, and nudging us gently when we were stalled. His efforts made a measurable difference in the selling price of our home, and what could have been a very stressful time was vastly improved by his personal attention and calm presence."

F.B.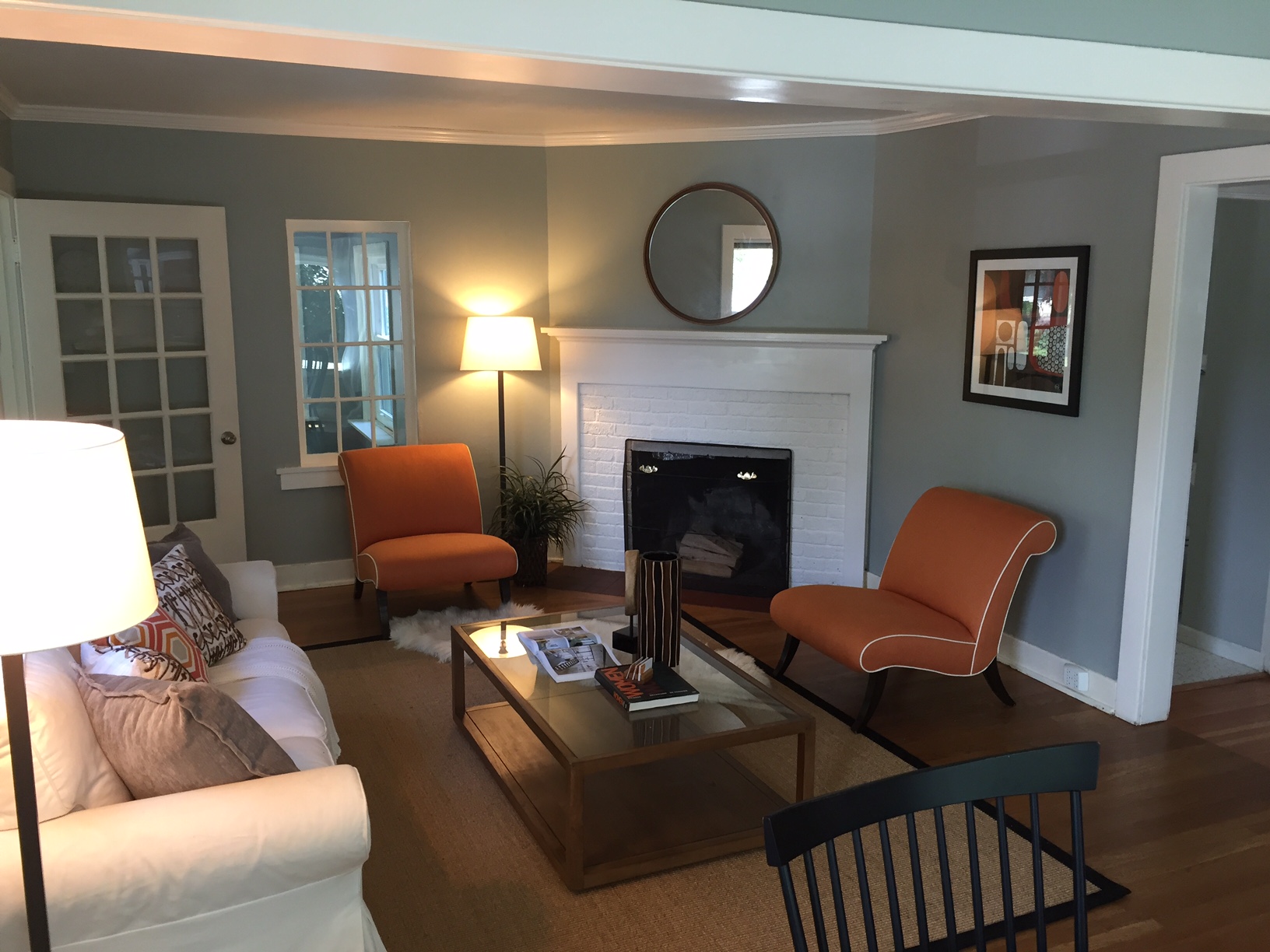 Savvy and Satisfied Investors
"I can't say enough about the excellent work that Joe Zajonc did for us on purchasing an investment property in Seattle during this extremely challenging time as a buyer. Joe carefully listened to our requirements and helped focus our search on properties that met our needs. Going into this process we didn't have much hope in being able to purchase a property in this market, but Joe's keen understanding of the current market situation and his ability to write a winning offer allowed us to beat out multiple offers on our property and still obtain a good price. Joe's subtle negotiation skills resulted in what we feel was the best possible outcome for our property purchase and we strongly recommend him as a Realtor."

A.W. and J.F.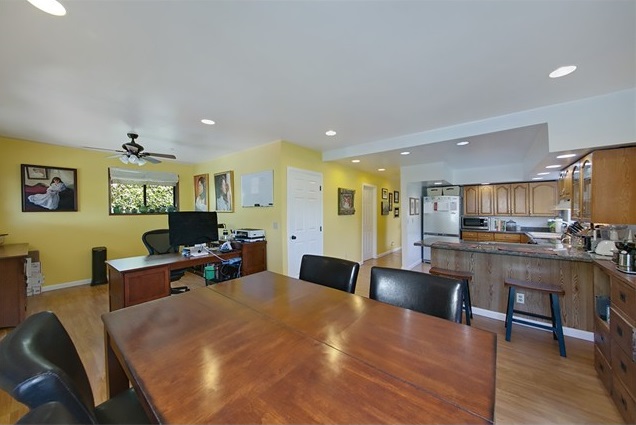 Adventurous and Thrilled Buyers
"Joe was an invaluable resource throughout the entire home buying process. He carefully researched homes that met the criteria for our current needs, but also for the future. Just when we thought a home in our desired neighborhood was out of reach, he helped us write a strong offer that was accepted. We couldn't have asked for a smoother ride and it's all thanks to Joe's attentiveness and expertise. He's impeccable with his follow-up, thoughtful in his approach, easy-going and fun to work with. We're grateful to have met Joe and shared this experience with him."

C.T. and M.N.